CALL NOW!
973-930-7836
​
Jorge Medina
Free
estimates
​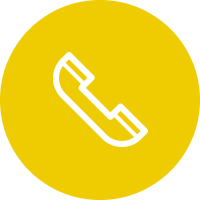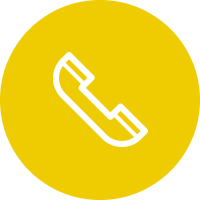 Licensed & Insured
Serving the NewJersey area.
What can we do for you?
​
We are experts in home remodelings & renovations
Medina Construction, Inc. Is committed to providing you with quality craftsmanship and service
Our Mission is to build what matters. We do this by investing in our relationship, our people, and our community for the long term. Your satisfaction is our goal.
Thank you for doing business with us. ®
Testimonial: Over the past 20 years, my wife and I have completed several renovations, both major, & minor on multiple properties, using various Contractors. We were always pleased with some aspects of the job, displeased with others. For our most recent project, we were lucky to come across Medina Construction Company, which, for the very first time, delivered the "Total Package."
The Company's motto ("No Job Too Big, No Job Too Small") speaks perfectly to the nature of the exceptional service they provide. From the outset, Jorge Medina ("George") was courteous, professional, knowledgeable, and organized. His small group of select workers (always the same ones; no "temps") were all as meticulous as George himself_incredible attention to every detail, clean and neat, total respect for both the job and the property. Their consistent expertise in everything ranging from the basic construction itself to painting, tiling, HVAC, bathroom and kitchen appliances and amenities, entertainment system installation (including setting up the IT aspects!) was unequaled by any other Contractor we have ever used. In addition, their pricing is fair and reasonable. As a relatively small company, George relies on customer referrals, and so strives to provide a combination of excellent quality and value.
We will be using George again this spring for several supplementary projects to complete our dream house. Medina Construction has our unqualified recommendation for any home improvement project_major construction, renovation, or "mini-job." They are truly good!!!
​
Dr. Jeffry Magnes
Park Ridge, NJ
​
​